Whether Alpine touring, backcountry skiing/boarding, tree skiing, easy open and long slopes, or steep terrain with cliffs and natural half pipes – these mountains have it all.
In the months of December to March, this region is blessed with abundant powder snow. Although there is rarely blue sky and sun, their is fresh snow almost daily. The average temperatures are not as cold as inland, which create a typically stable snow situation with less avalanche danger.
We are surrounded by terrain for all levels of skiers and boarders. The location of the Shames Mountain Ski Resort provides unrivaled access to a truly endless backcountry of more than 3000 hectares, meaning the options are almost unlimited. Backcountry touring and skiing open up a whole new world of winter sports adventure. There's nothing like exploring an almost endless terrain, filled with pristine powder snow, adventure and challenges. In recent years, this has become more and more popular in North America, especially as other large ski areas have opened their borders to allow access to untouched terrain for adventurers. Shames Mountain is considered an insider tip and can really boast quality. Welcome to the land of steep slopes and long ridges with waist-high powder snow! Many surrounding peaks are reachable for those who wish to see this incredible landscape from above. Everything is accessible by day tours and /or multiple day trips, guided or unguided.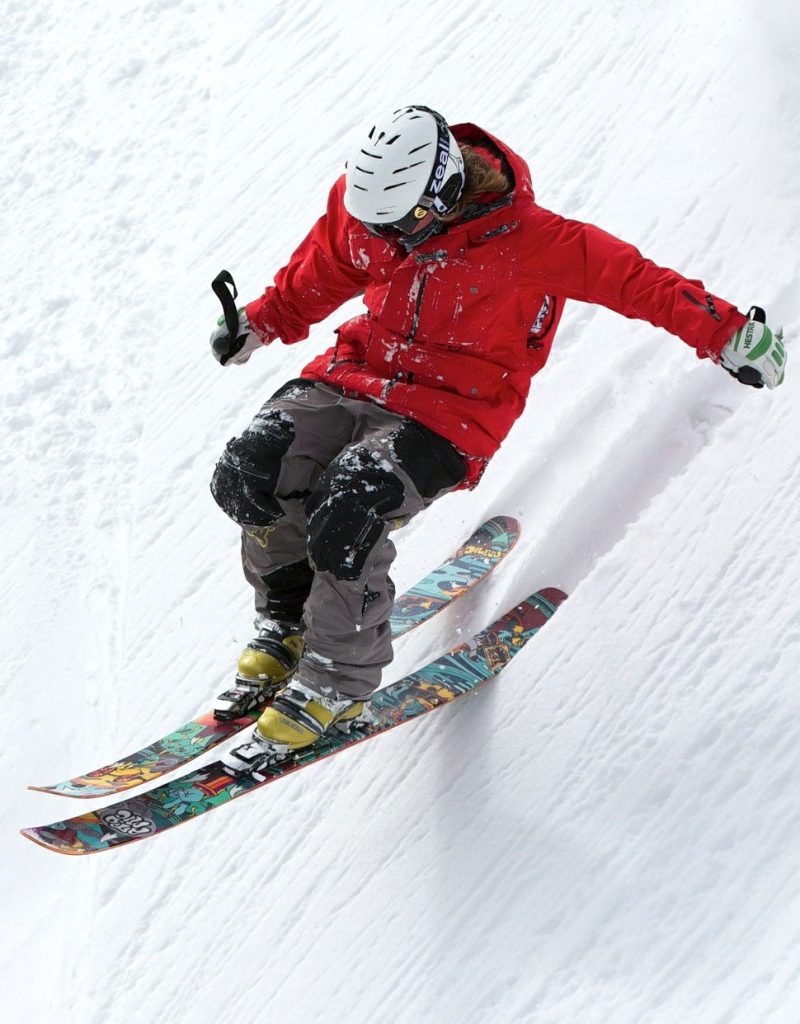 Annual amount of snow over 1000m
Annual snowfall: mountain peaks